The AUTUMN VIBE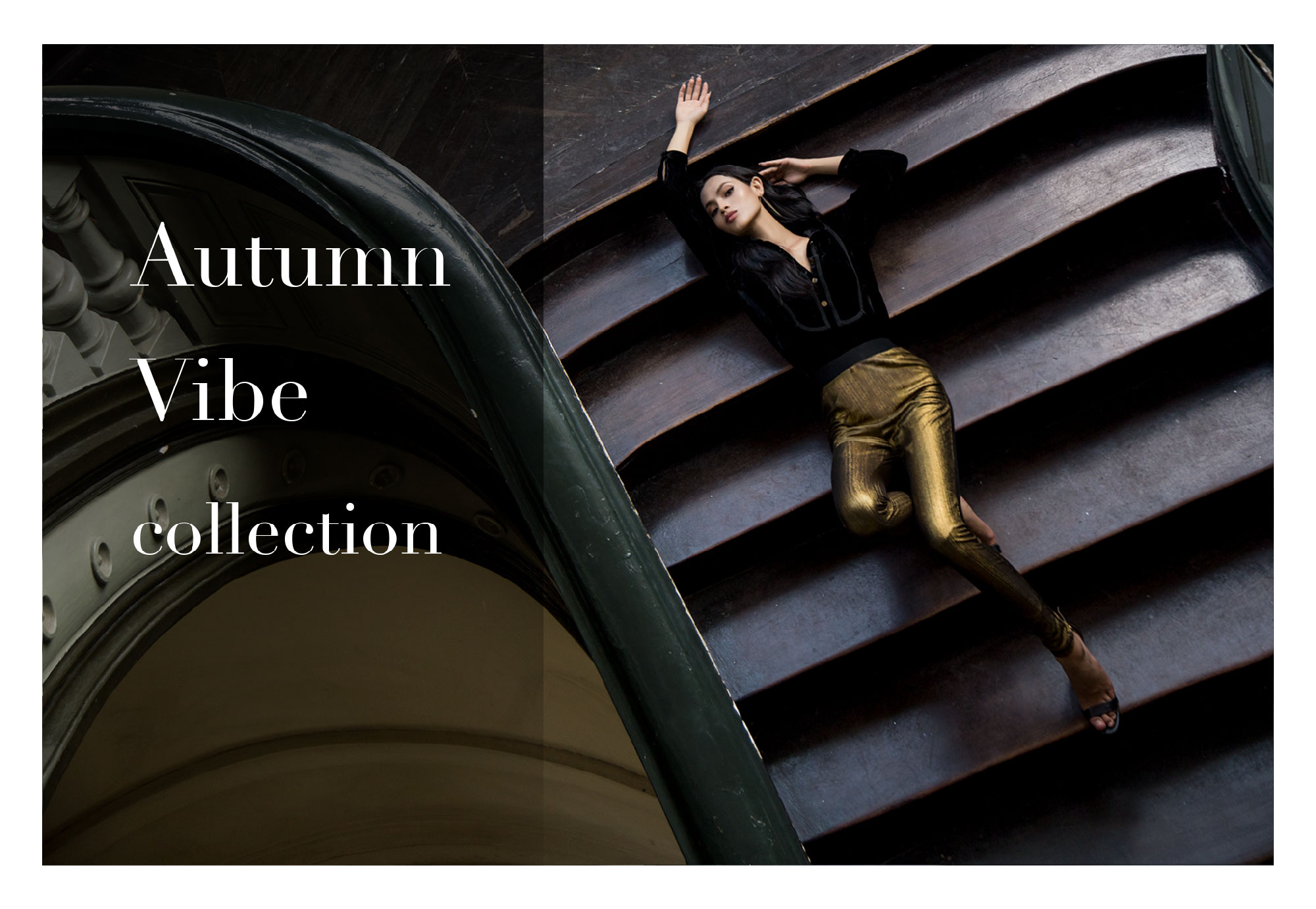 all has come with endless sweet and romantic inspirations. To capture the magical moments of the season, SanBorne Saigon presents Autumn Vibe collection designed for our muses.
Our design that is in line with the trend but still ensures the uniqueness of each outfit through velvet material that is seductive, soft and nurturing the skin more than ever.
Adding an impression to the fall looks, we mix with accessories to create accents at the waist or shoulder blades... SansBorne Saigon believes our muses will find themselves in our latest fall outfits.