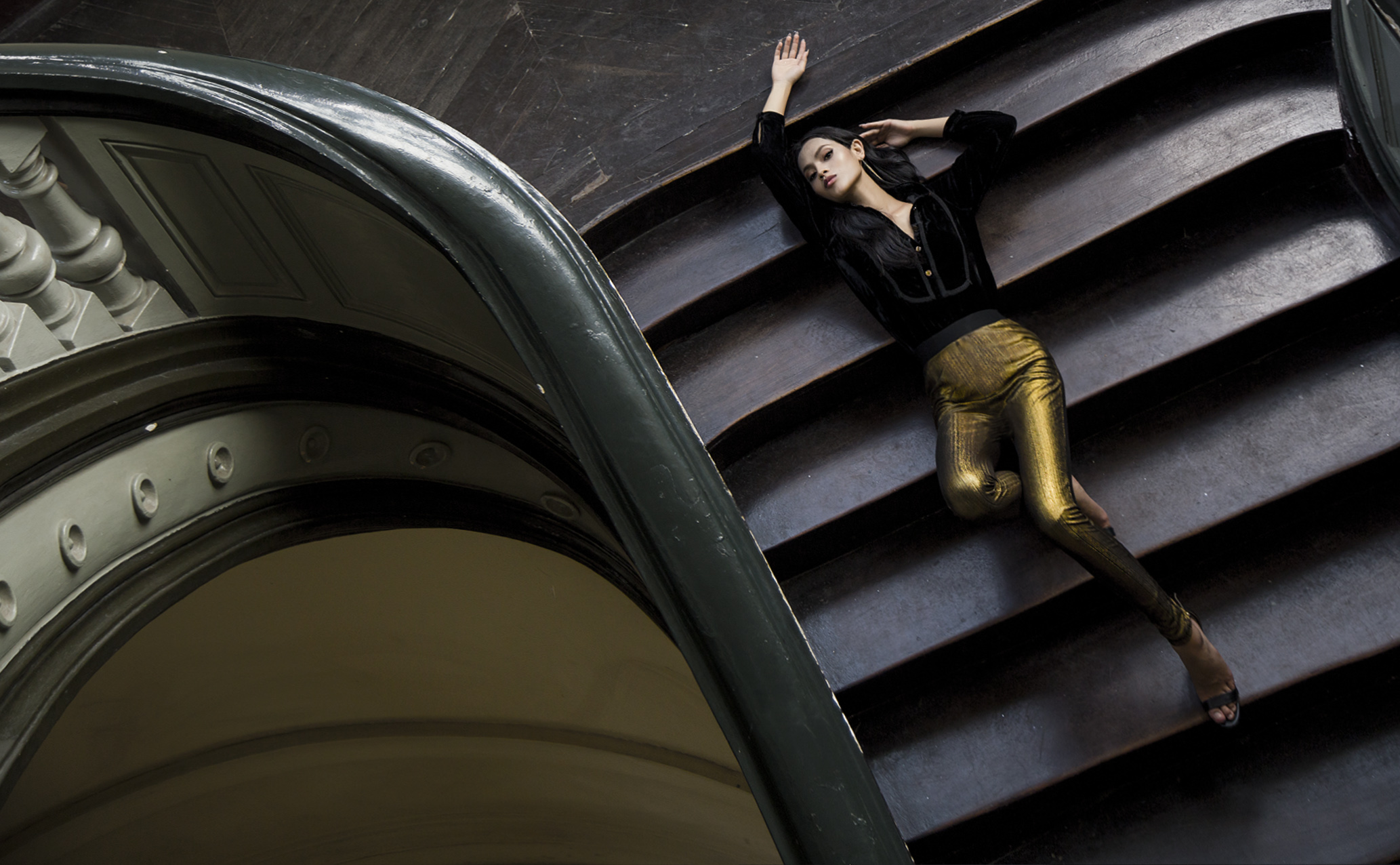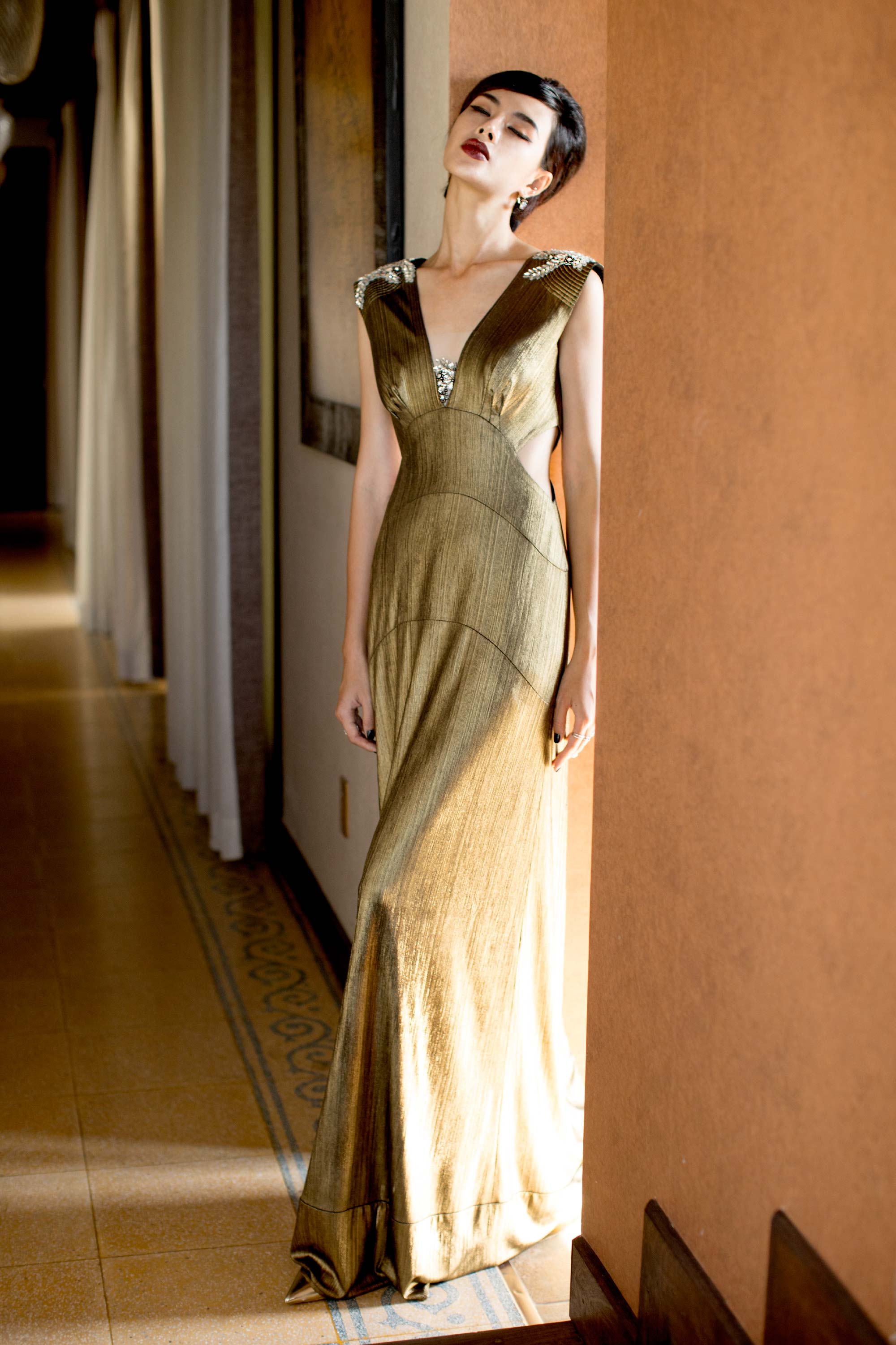 VỀ CHÚNG TÔI
SansBorne Saigon là thương hiệu thời trang sang trọng, tinh tế dành cho những phụ nữ sắc sảo, tự chủ,  thành đạt và quan tâm đến các vấn đề xã hội. Các thiết kế của chúng tôi lấy cảm hứng từ những cá nhân có sự nhạy cảm với thế giới quan xung quanh, thể hiện lý tưởng sống thông qua các hoạt động hàng ngày.
Chúng tôi quản lí chặt chẽ tất cả các bước từ ý tưởng thiết kế, làm ra nguyên phụ liệu cho đến hoàn thiện sản phẩm may cuối cùng, để những vị khách yêu thời trang của mình có được các thiết kế chất lượng nhất!
Be Limitless,
Be SansBorne Saigon!
ABOUT US
SansBorne Saigon is a sophisticated, luxurious fashion brand for astute, self-controlled, successful and interested women who care about social issues. Our designs are inspired by individuals who are sensitive to the worldview, and embody the ideal of living through everyday activities.
We strictly manage all steps from design ideas, making raw materials to finalizing garment products, so that our fashion-loving customers have the best quality designs.!
Be Limitless,
Be SansBorne Saigon!
SansBorne Saigon
Chưa khi nào mà người phụ nữ lại có nhiều sự tự do như trong thời đại này, để được đắm mình vào vô vàn những trải nghiệm sống và các nền văn hoá khác nhau, từ du lịch, khám phá cho đến thời trang. Mọi ranh giới dường như không còn tồn tại và mọi cơ hội cũng luôn sẵn sàng để phái đẹp chọn lựa mà nắm bắt.
Để diễn đạt hiện tượng này, chúng tôi tóm gọn bằng một cụm từ tiếng Pháp: "Sans Borne".
Chúng tôi yêu thích thanh âm nó mang lại cũng như giá trị cốt lõi mà nó đại diện. Sans Borne chốn Sài Gòn, tại sao không? Một Sài Gòn đang dần vươn ra thế giới. Cái tên "SansBorne Saigon" đã ra đời mang theo mình câu chuyện kể như thế.
"... EXPRESS WHATEVER YOUR HEARTS DESIRE ..."
SansBorne Saigon
Never like before, women today have more freedom to travel, to explore, to immerse themselves in many different lifestyles, many interesting cultures. The world has truly become borderless; life has truly offered limitless opportunities. 
Sans Borne, a phrase in French, can express this phenomenon very well. 
We, the creators of the brand, love the meaning of the phrase, love the way it sounds, and the spirit it represents. We are also proud to be Saigonese, and love to be in this awesome city. To incorporate our philosophy, from Saigon, we reach out to a borderless world, we have decided to call our brand "SansBorne Saigon". 
"...EXPRESS WHATEVER YOUR HEARTS DESIRE..."