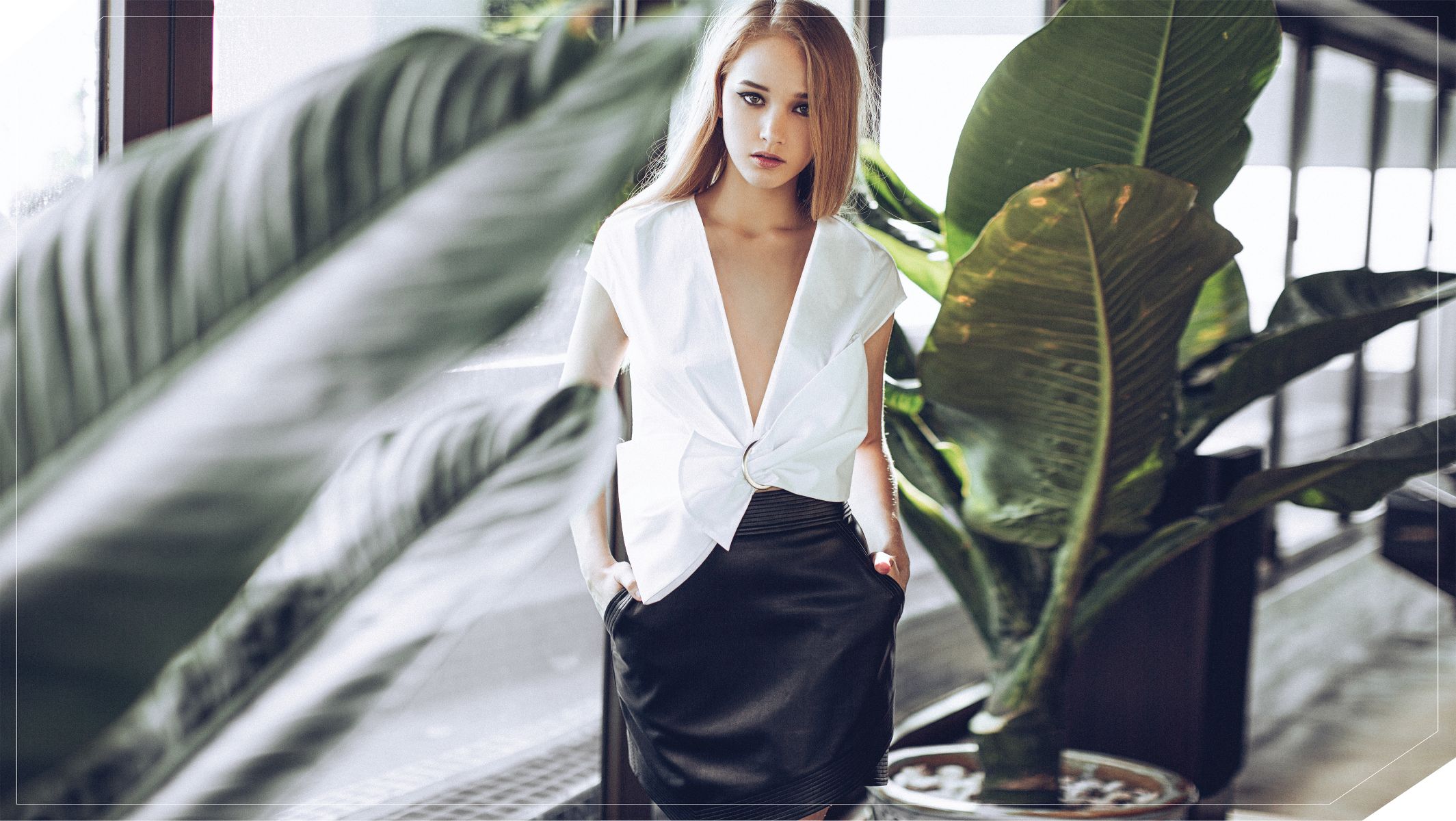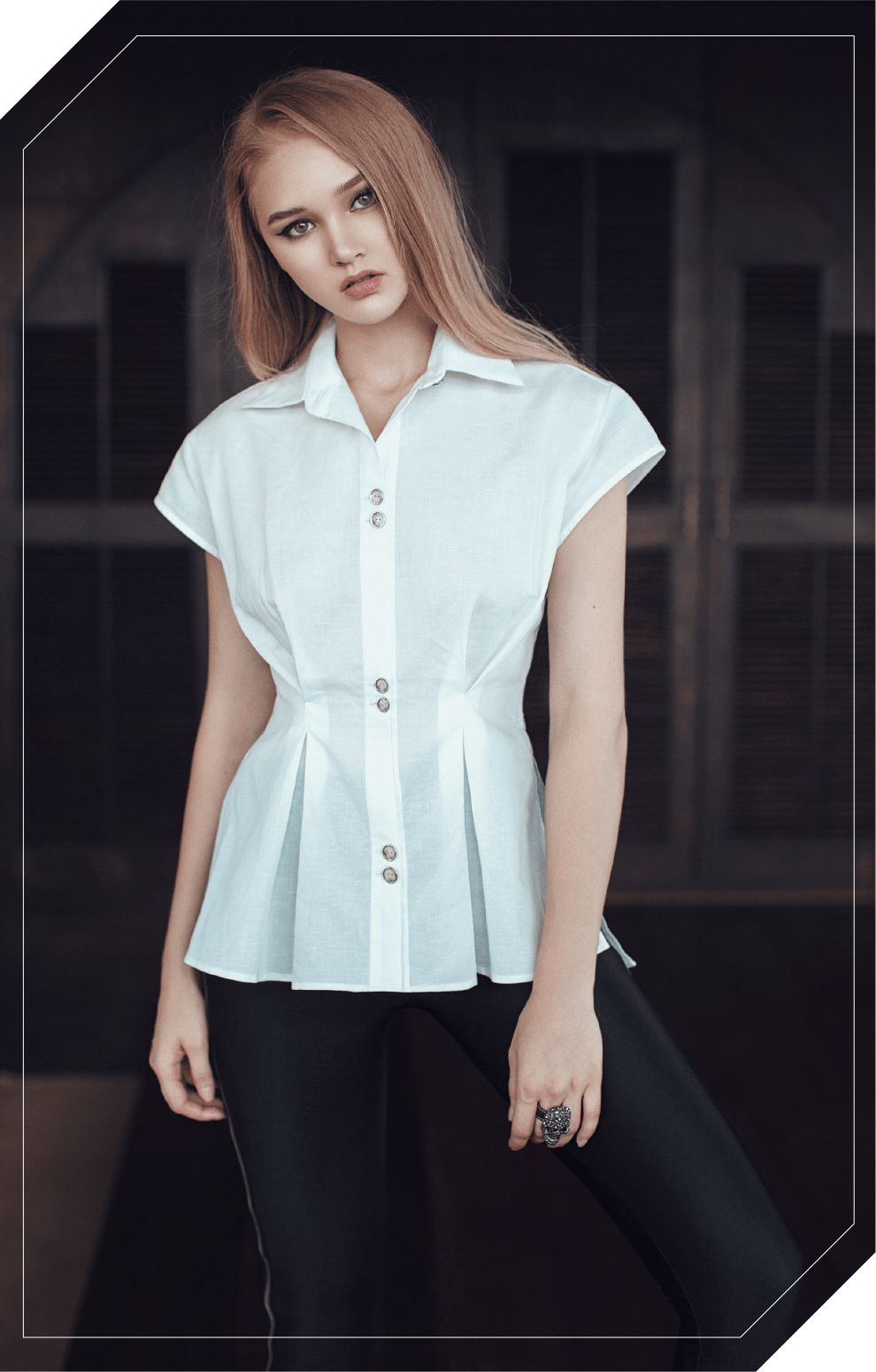 ABOUT US
A boutique fashion brand that embraces the rock chic attitudes, offers a full range of womenswear, using mainly the materials that are made in our factories. We start from the beginning, from the cotton that we personally source, the yarns that we spin, fabrics that we make; in harmony with other well known local materials to create our beloved items. 
Another important part of our strategy is to conduct business in a way that would preserve our world! Therefore we stand by the "buy less, get more" concept! 
From our side, we aim to produce less quantity, more efficiently and ethically. And we hope to spread the message to our customers to "buy smart, repeat usages". 
Base on that, we want to create limited items with high quality, long lasting, that are made with love and deserve to be loved.
ABOUT US
Never like before, women today have more freedom to travel, to explore, to immerse themselves in many different lifestyles, many interesting cultures. The world has truly become borderless; life has truly offered limitless opportunities. 
Sans Borne, a phrase in French, can express this phenomenon very well. 
We, the creators of the brand, love the meaning of the phrase, love the way it sounds, and the spirit it represents. We are also proud to be Saigonese, and love to be in this awesome city. To incorporate our philosophy, from Saigon, we reach out to a borderless world, we have decided to call our brand "SansBorne Saigon". 
--- Understated Luxury ---
--- Rock Chic ---
--- Truly Limitless ---
"...EXPRESS WHATEVER YOUR HEARTS DESIRE..."